Dante's Upcoming 2023 Performances, Classes, Workshops and Festivals:
Hollywood Tap Fest
Residencies: July 24-27
Main Event: July 28-30
HollywoodTapFest.com
Utah Tap Fest Residency
August 3-6
Utahtap.com
Shantalliv Tap Festival
August 12 & 13
Castlegregory, Ireland
IG: @KerryTapEnsemble
Tap Workshop Rio
Rio de Janeiro, Brazil
August 19, 20 & 21
TapWorkshop.com
IG: @tap.workshop
3rd Annual Tap Studio Master
São Paulo, Brazil
Aug 25 – 29
III Tap Studio Master
September 1-5
Sao Paulo, Brasil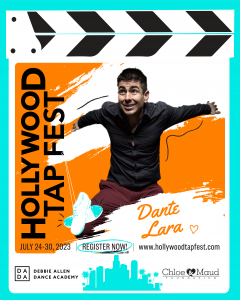 Class with Dante Lara – Hollywood Tap Fest

Hollywood Tap Fest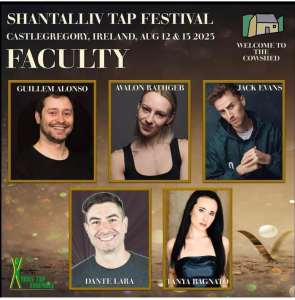 Shantalliv Tap Festival

Utah Tap Fest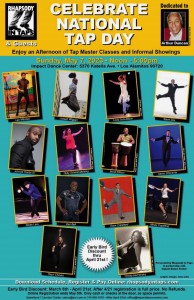 Rhapsody In Taps & Guests Celebrate National Tap Day!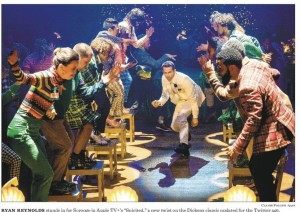 Publicity photo for the film SPIRITED. Ryan Reynolds with us tap dancers.
LA Times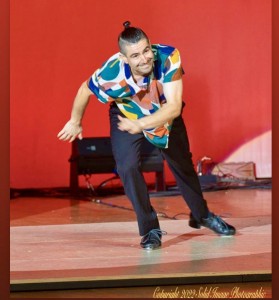 Performing at the 2022 DC Tap Fest.