DANTE LARA is currently available for the following services in California and New York:
Teaching Master Classes
Teaching weekly intermediate to advanced-level classes
Concert Choreography
Competition Choreography
Performance Opportunities
Contact DANTE LARA at Dantedahoofer@yahoo.com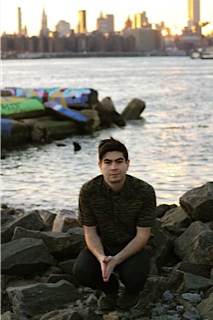 Click here to see all upcoming shows and opportunities to take class from Dante.
Dante is teaching weekly classes in Orange County, CA Focus Dance Center (Irvine) and Momentum Dance (Yorba Linda) and Raise the Barre (Laguna Niguel).
Dante will be teaching at Las Vegas Tap Festival May 11-13, 2018. More info to come.
He is also guest teaching at IALS in Rome, Italy on Saturday, June 30 at 10:00 AM.